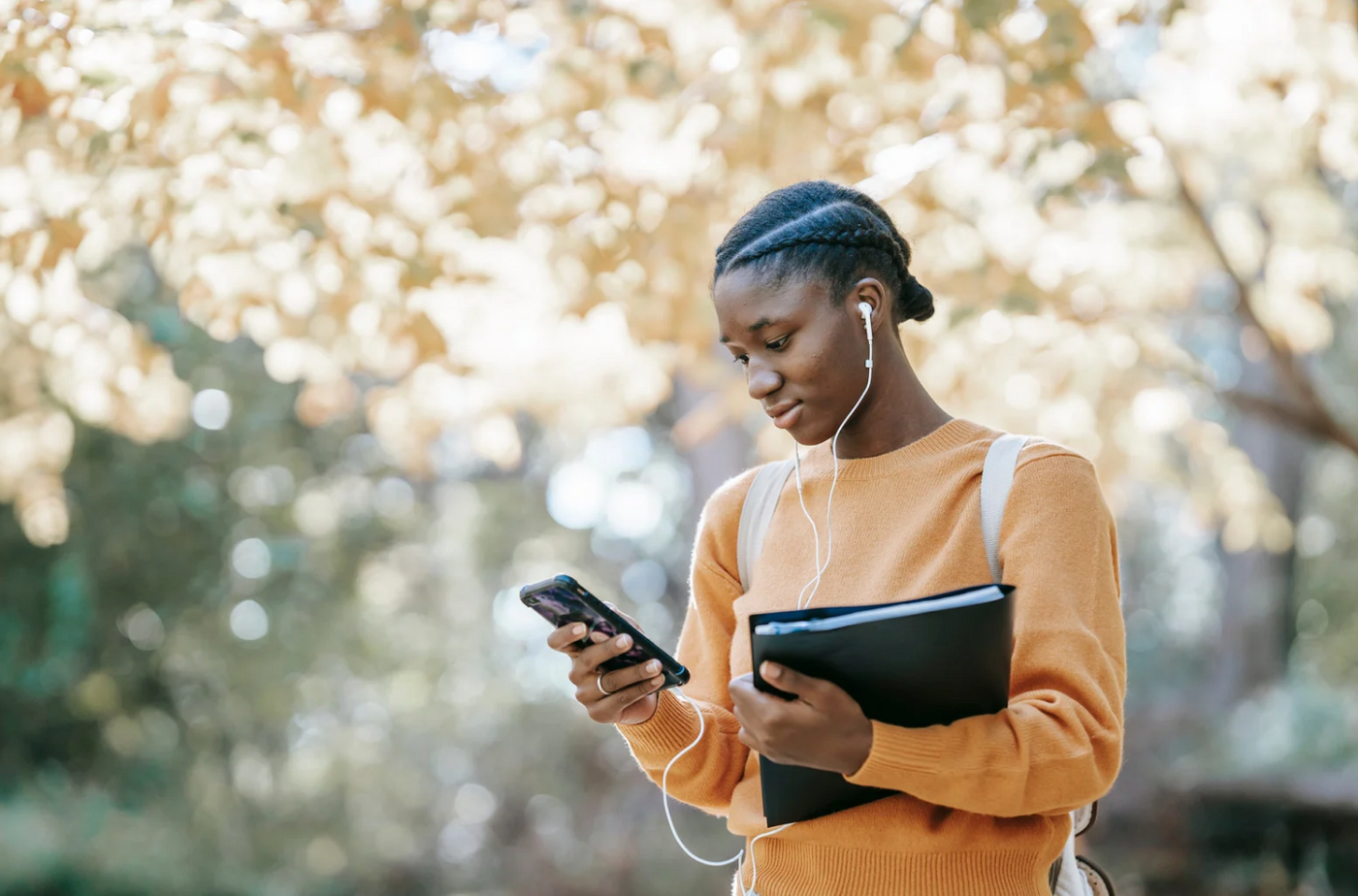 The New Hot Thing Isn't New
Elevate your style and sophistication with our renewed flagship phones! Make a bold statement wherever you go, showcasing your trendsetting taste and modern flair. Capture stunning photos, enjoy immersive entertainment, and stay ahead in the fashion game with our sleek and cutting-edge devices. Own a renewed flagship phone and redefine 'cool' – because you deserve the very best!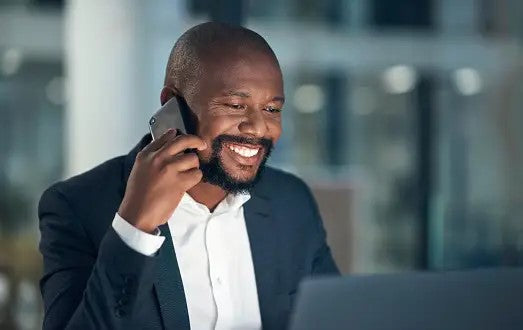 Work Smarter, Not Harder
Our renewed flagship phones also supercharge your work life! Experience unmatched productivity with lightning-fast performance, seamless multitasking, and advanced security features. From high-quality video to effortless GPS, our products are designed to elevate your professional game. Stay connected and work smarter, wherever you are. Invest in success – own a MoPhone today!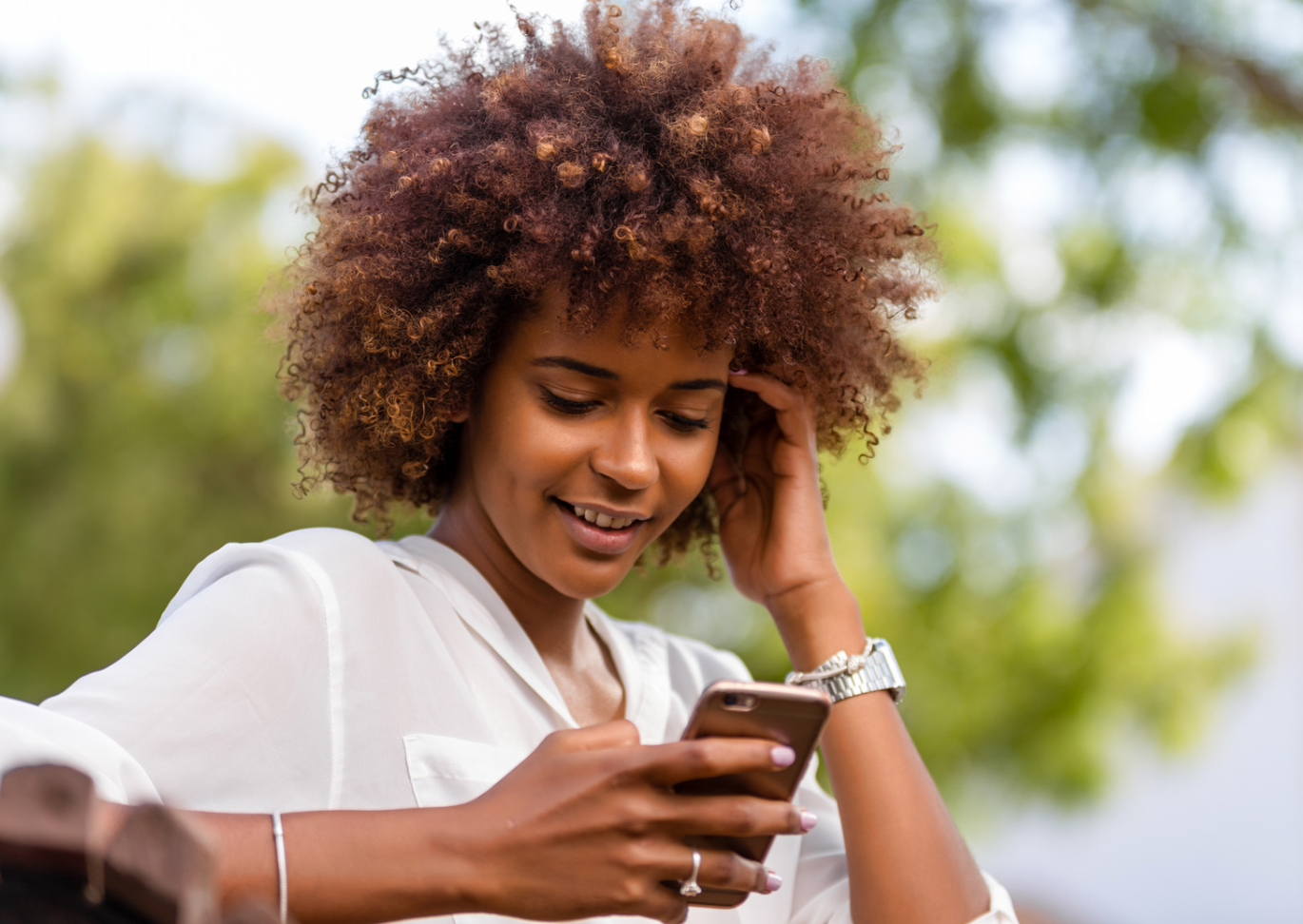 Success Has a New Symbol: Be Part of the Flagship Phone Club
A top-end phone isn't just a possession; it's an emblem of ambition. It welcomes you to a club of achievers and go-getters where your potential knows no bounds. Unlock the power of success with a MoPhone in your hand!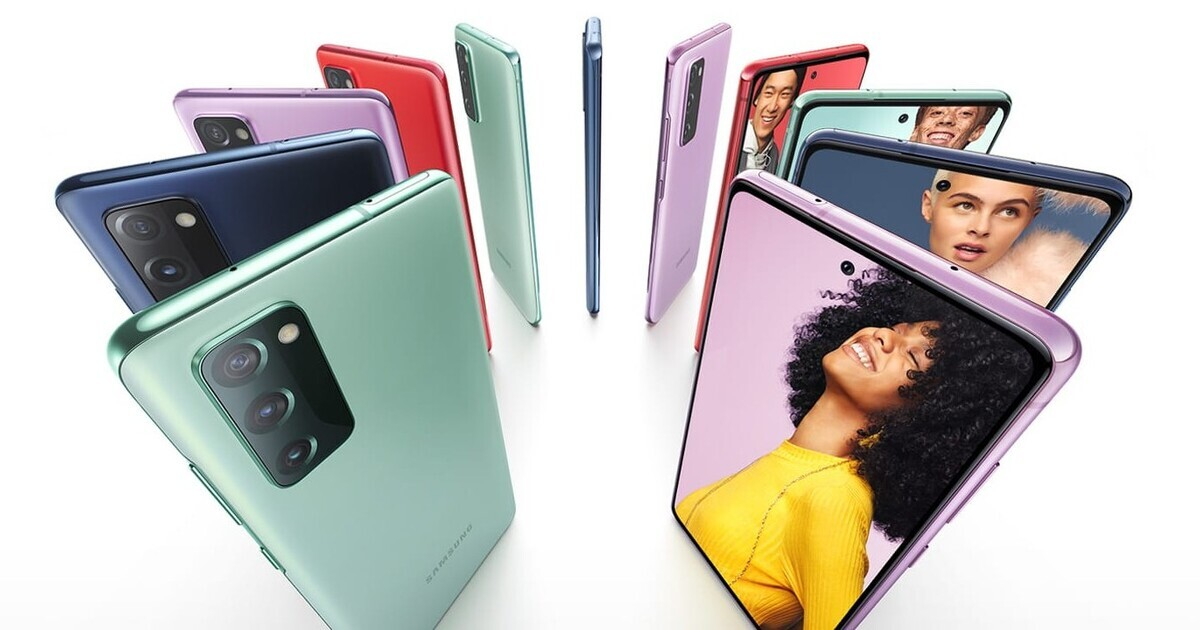 Join the movement
MoPones Gives You Access to the World of Top-end Phones Without Paying Top-end Prices
Step into a world of triumph and accomplishment with a MoPhone in your hand. Be part of a community that thrives on success, where every achievement is within your reach. Elevate your journey to the top – own a MoPhone today